I might have gone a smidge overboard with the conference posts, but it was my very first conference and must be properly documented. Says me.
Anyhoo... here's a roundup in pictures of everything I couldn't squish into the other posts. Apologies for the mismatched sizes etc. My html skills suck.
Faery Ball pics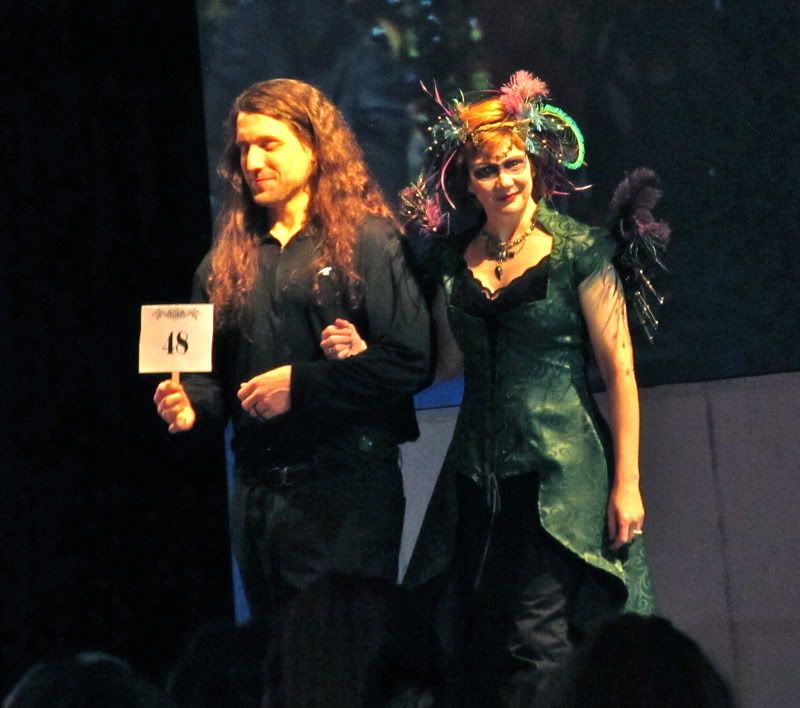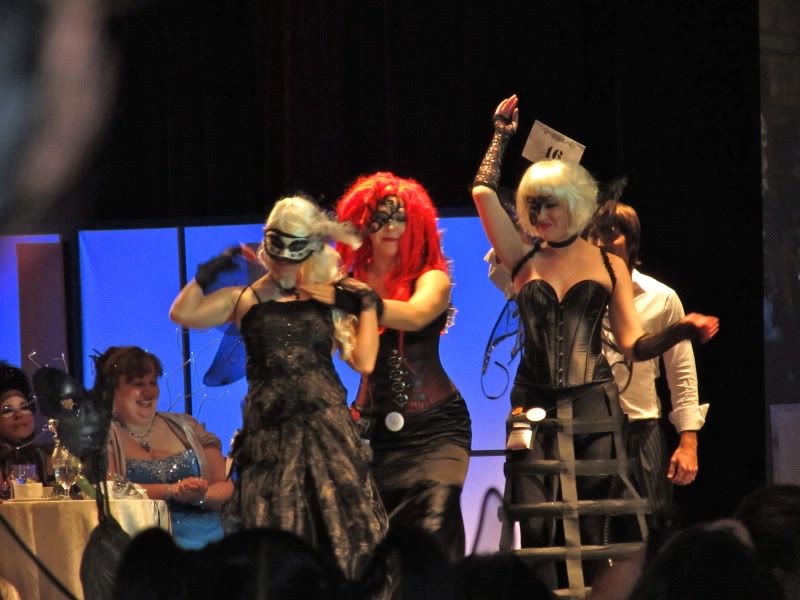 Golden Heart finalist Erin Kelly
and aspiring author (and OB/GYN)
Tiffany R.
Mr. Romance pics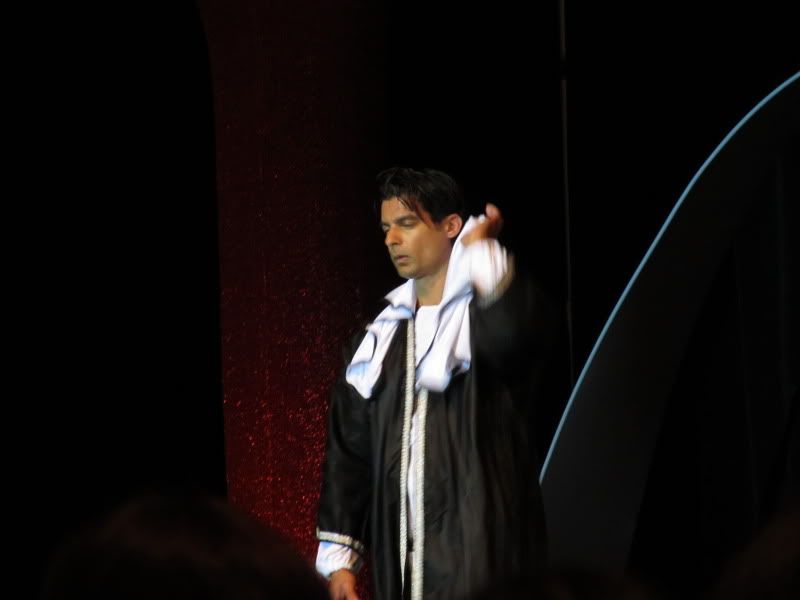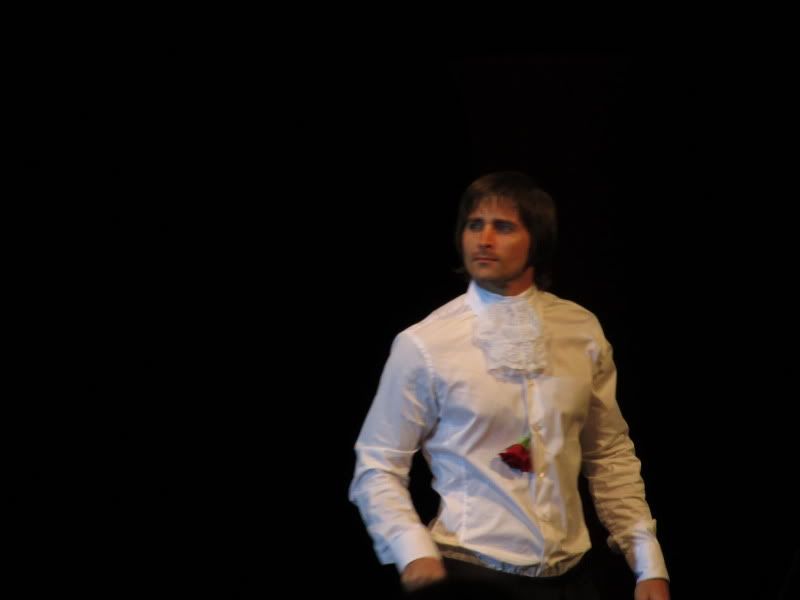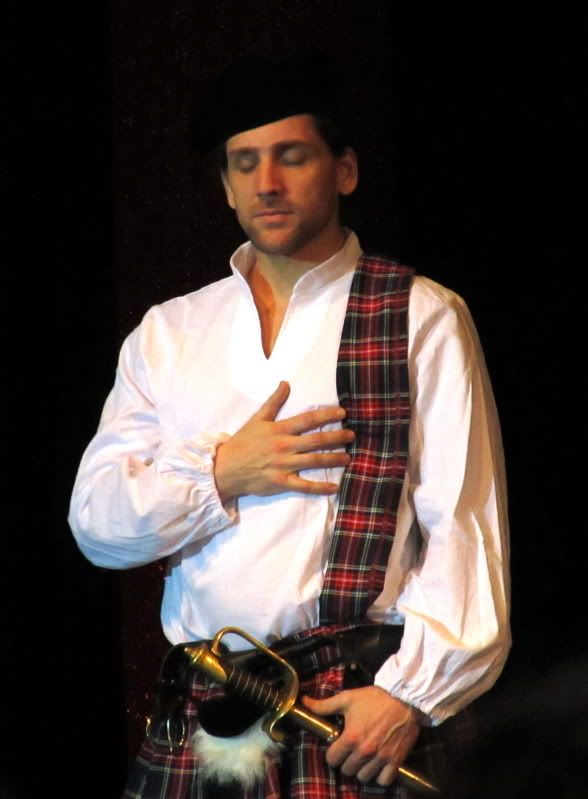 And, of course, our winner...Len:
and what RT post would be complete without THE most photographed cover in promo alley?